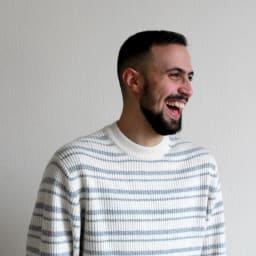 I'm Nikolay
👋
A software developer with a passion for the modern web.
A bit about me
I'm a developer from Bulgaria 🇧🇬, currently based in Glasgow, Scotland 🏴󠁧󠁢󠁳󠁣󠁴󠁿.
I discovered my passion for technology early on, when I first experimented with creating websites. Eventually, this led me to enroll in high school with a focus on mathematics and informatics. I discovered C++, design patterns and popular algorithms. However, I did not abandon the one thing that stirred up my interest - building websites. I dedicated some of my personal time to learning PHP (it will always hold a special place in my heart ❤️), relational databases, frameworks and front-end development.
Following high school, I pursued a Computer Science degree at the University of Strathclyde, Scotland, from which I graduated with first-class honours in 2022.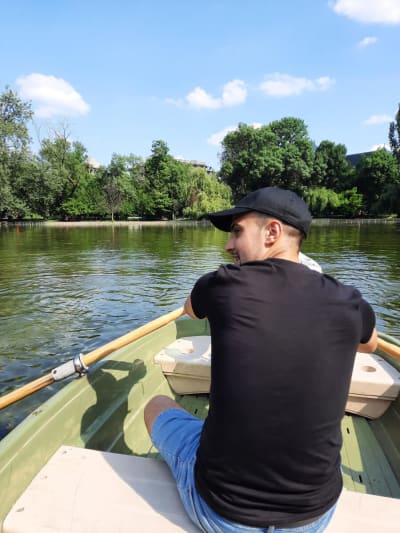 And some of my experience
Technology Developer at Barclays

Working in Markets Post Trade on a real-time payment system (Java, Spring, MSSQL, JUnit).

Technology Developer Intern at Barclays

Collaborate with a team of highly motivated interns in developing an application aimed at extracting intricate data from an external vendor and transforming it into a comprehensible format for business analysts. Our primary objective was to create a single-page application utilising Vue.js that would allow customers to interact seamlessly with the data. To achieve this, we constructed a RESTful API using Python Django, which in turn, communicates with an Oracle database.